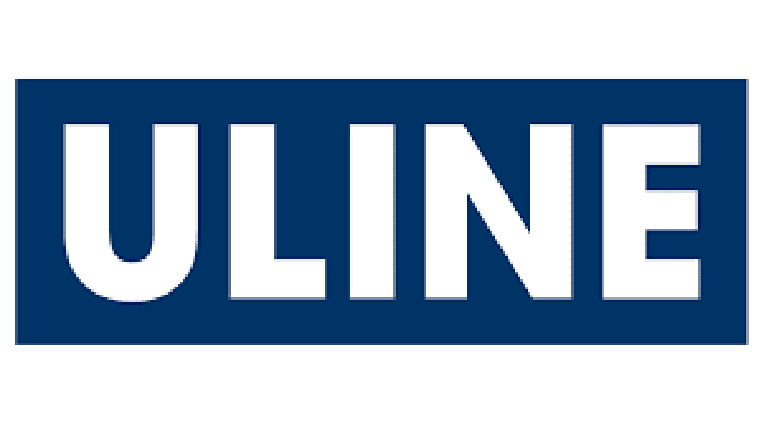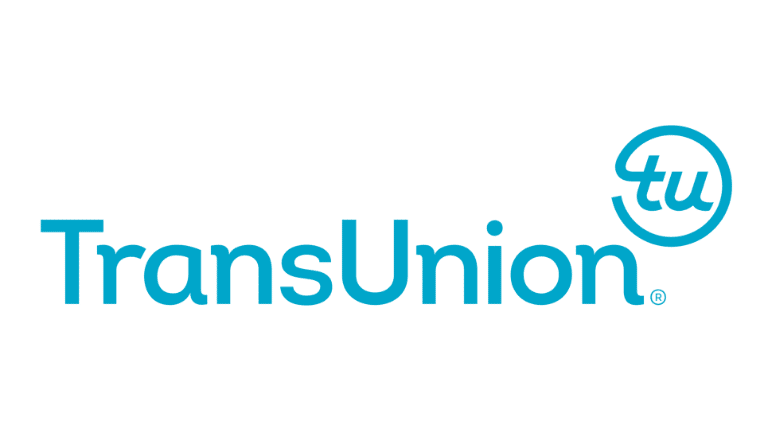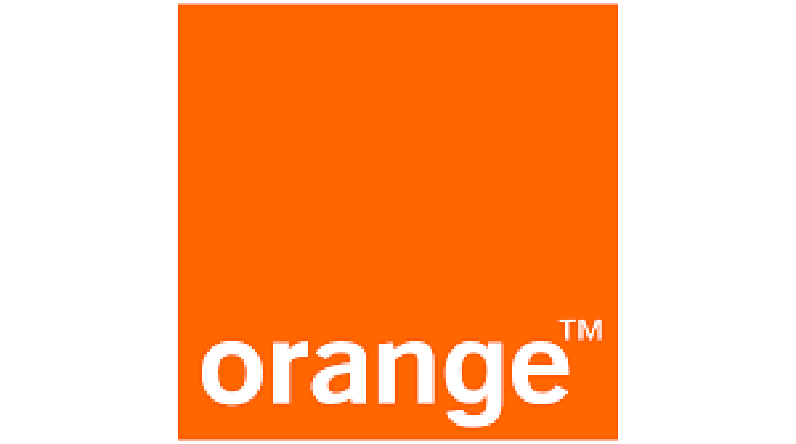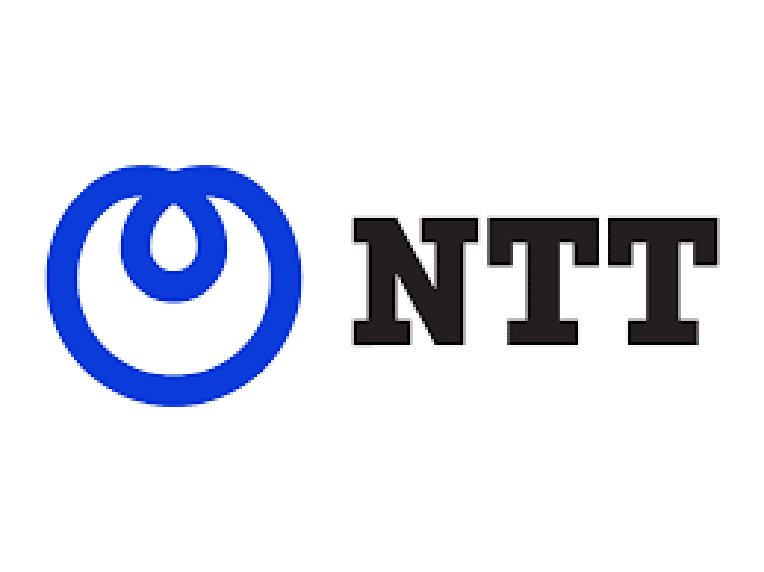 In the very near future, cybersecurity exercises are going to be absolutely expected of all companies by regulators. CyberSearch ltd enables us to locate & deliver Sr. level security personnel anywhere in the world when we need to hire tabletop security SME.
SVP, Global Professional Services and Consulting
Cyderes
Working with CyberSearch made our hiring process simple and much more efficient. We received quality candidates for our top IT positions in record time. Thank you for helping us build our team.