Contract &
Contract-To-Hire Staffing
Bring in the skills you need, right when you need them.
With our staffing service, we make the right match, fast, whether you need help with a quick-turn deliverable or a longer-term initiative. And we take care of our talent, so they're happy and productive as long as you need them.
Access talent with highly-specialized skills for a limited basis or to support a specific project or initiative.
Scale your team up or down to respond to seasonal demand, variable workload, changing business priorities, or market conditions.
Quickly add resources to your team, even when your company has a hiring or headcount freeze in place.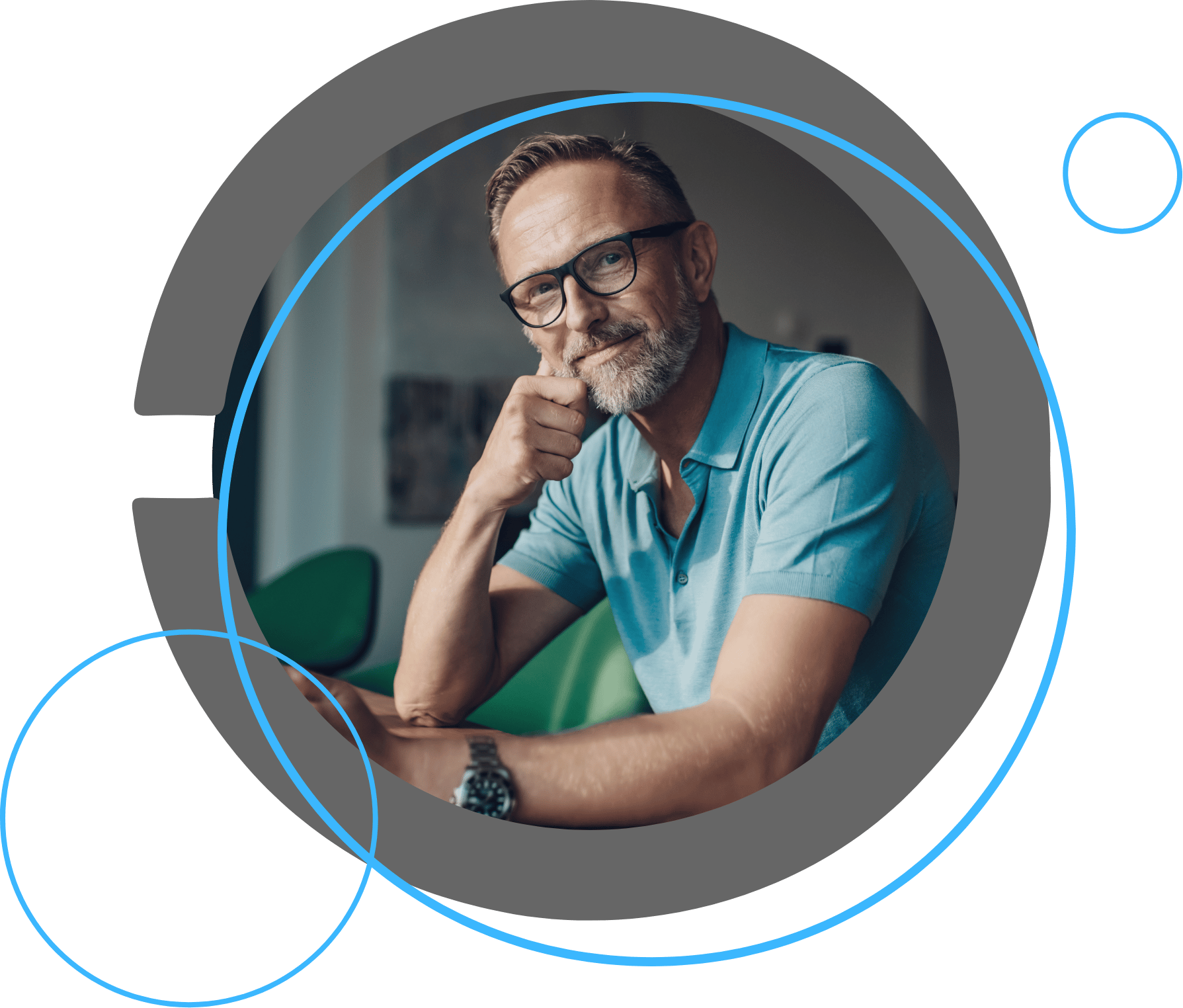 Progressive Hire
& Contract to Hire
Assess talent fit before you commit.
Contract-to-hire allows clients to be progressive in the way they onboard employees by evaluating skills, work style, and performance over a 6-month assessment period before extending an offer. We are expert recruiters who can customize our process to meet the strategic hiring needs of your organization.
Quickly bring on a new hire so they can start making an impact right away.
Evaluate your new hire's skills, work style, and contributions before making a long-term commitment.
Avoid the costs and risk of a hire that doesn't work out.