Permanent Search
& Direct Hire
Get a perfect, personalized match for your next permanent hire.
Direct Hire is our permanent placement offering that provides a consultative approach and high-touch service for important roles and strategic hires.
The Benefits Of Direct Hire
Less risk & strong commitment
Takes the guesswork out of hiring permanent employees by streaming the candidate pipeline
Access to larger national & local candidate pool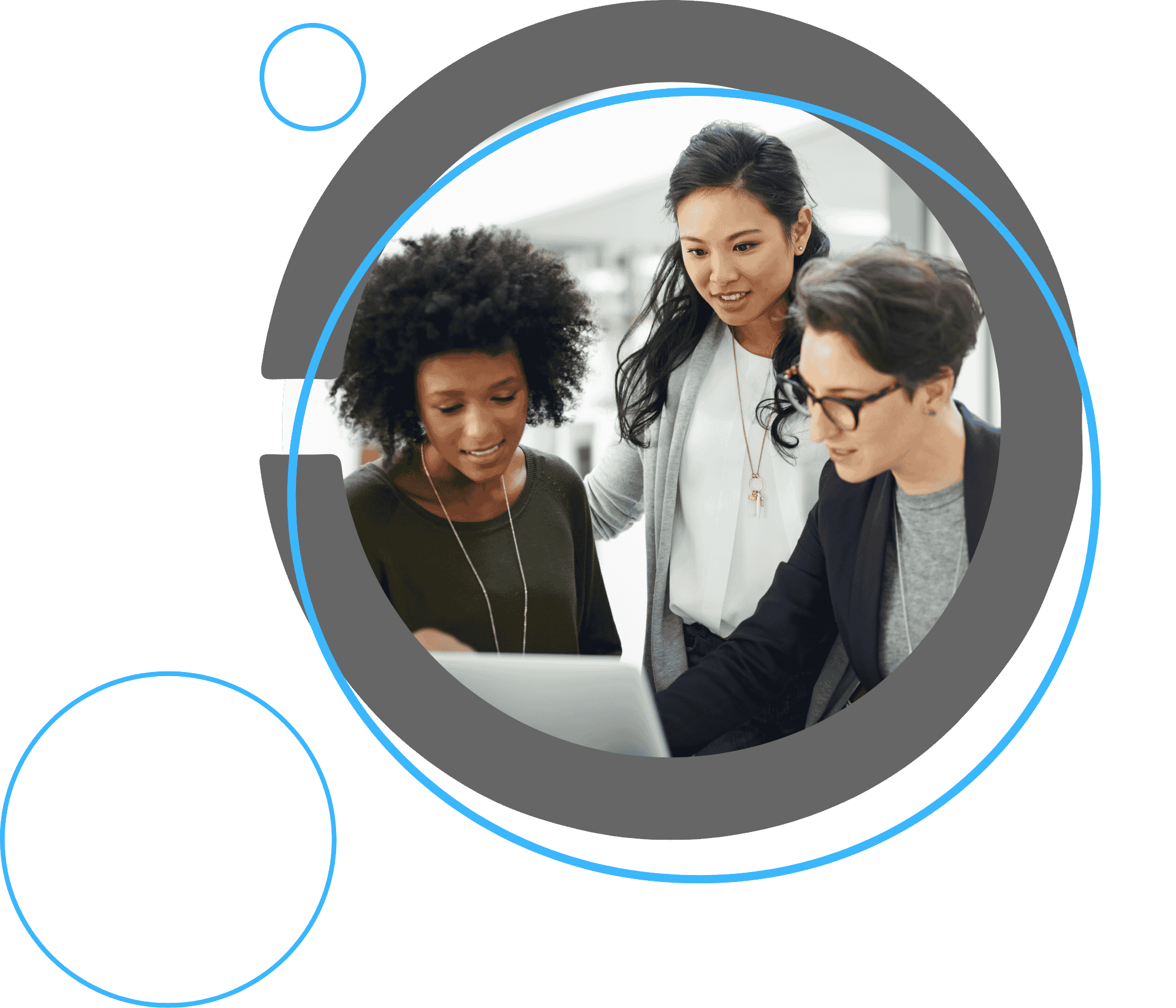 Solutions To
Secure Top Talent
CyberSearch Ltd. Direct Hire Solutions accelerate your talent acquisition process. We remove the stress and uncertainty of finding amazing talent so you can focus on managing and growing your business.
Our dedicated teams work diligently to find the right fit by identifying experienced candidates who add to your company's culture and align with its long-term goals. We remain transparent and operate with a sense of urgency and discipline throughout the recruitment process, bringing both local and remote talent that's ready to make a significant impact. With a massive network that encompasses lasting relationships with active and passive candidates, CyberSearch Ltd. Direct Hire Solutions expedite the search process and thoroughly vet candidates' skills, abilities, and experience.
Enjoy the head start your business deserves — and that direct hire provides — by working with specialists who have deep local roots in both your industry and your community.